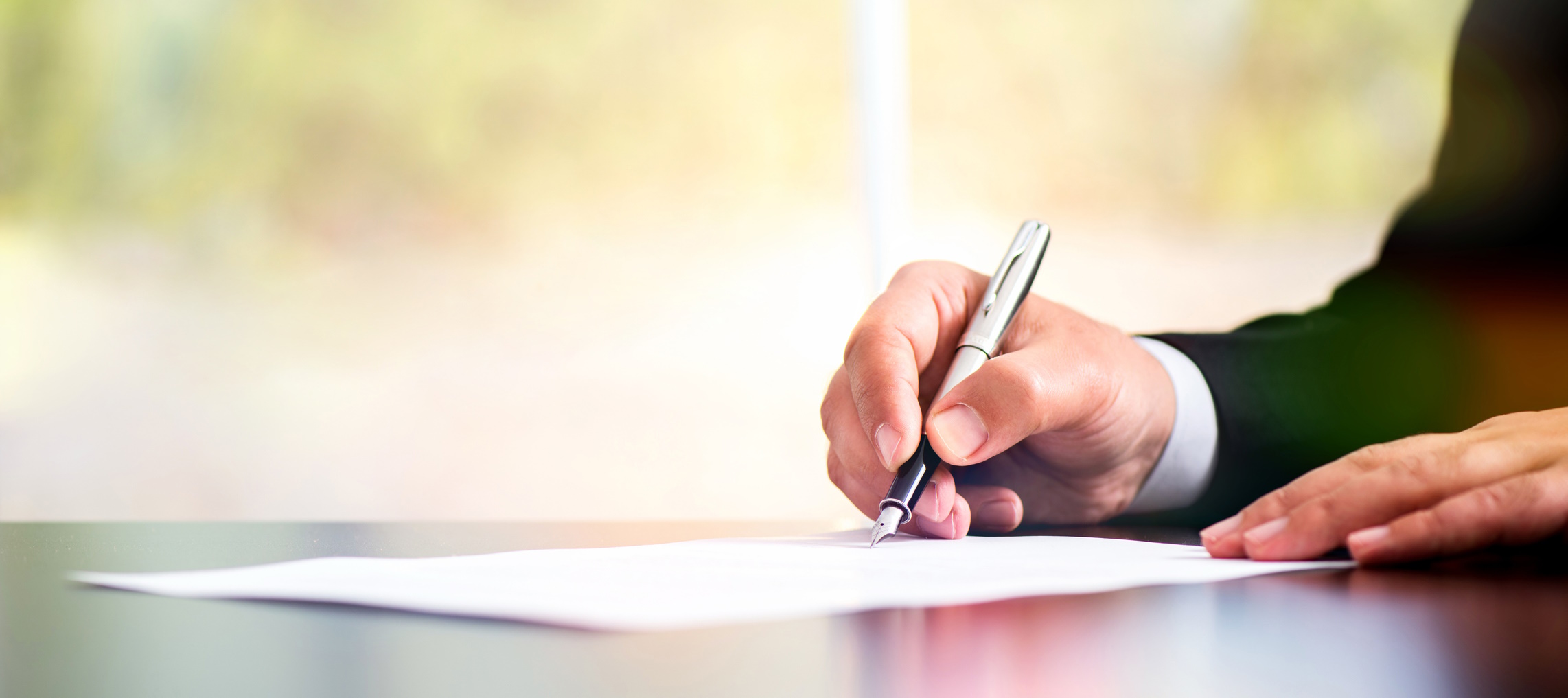 What is a Power of Attorney?
Power of Attorney (POA) is a legal document provided by an importer or exporter to allow their nominated agent (freight forwarder or customs broker) to handle shipments on their behalf.

POA in shipping is commonly submitted for customs clearance. Recipient of POA is authorized to process clearance on the submitter's behalf.  As for customs clearance in particular, U.S. Customs and Border Protection (CBP) under Department of Homeland Security obliges customs brokers to execute a customs POA directly with the importer of record or drawback claimant, and not via a freight forwarder or other third party. According to CBP, Brokers may use a CBP Form 5291 Power of Attorney or private alternatives.
What is required on a POA?
IRS# or SS# of the importer.
Full Name of person, partnership, or corporation, or sole proprietorship
The name of the State under whose laws you are incorporated.
Full address of the importer.
An IRS, importer, or social security number
Signature of an officer of the corporation if the importer is a corporation,  otherwise themselves.
Print name and title or capacity of the signor.
The date the document is signed.

We have several options of third party customs brokers to take care of your shipments for your convenience. 

Below is a sample screenshot of CBP Form 5291.