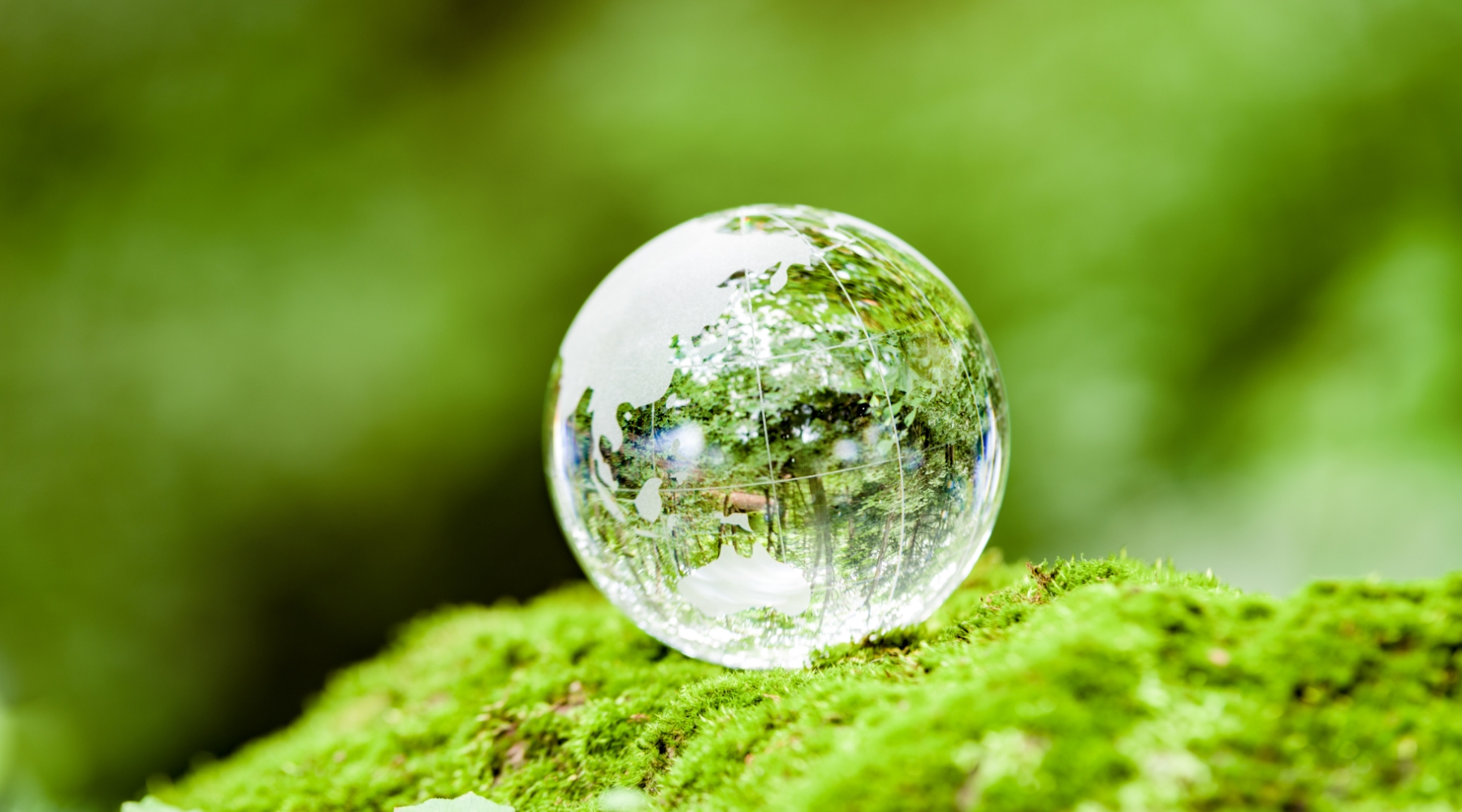 Ocean Freight Green Solutions
Transcontainer – The first Japanese logistics company to provide carbon offset service for all LCL shipments
Transcontainer Limited. (President: Seiji Yuzen) will provide carbon offset (*) service that achieve net-zero GHG (Greenhouse Gas) emissions for all Less-than Container Load (LCL) shipments in ocean freight forwarding.

As many countries and regions work hand in hand to achieve net-zero GHG emissions, the need for environment-friendly transportation throughout the supply chain is growing day by day.

(*)Carbon offset : please see details on next page.
Key Notes
All LCL shipments are fully covered (**) "Carbon Offset Service".
(**)This service applies not only to shipments from Japan, but also from USA, Thailand, Philippines (Manila), Singapore, and  Germany (Hamburg) that move under TCL-issued H.B/L.
All our customers are able to utilize, our LCL carbon offset service with no additional costs.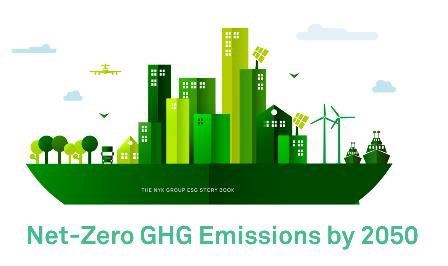 What is a carbon offset?
Carbon offset is a practical and effective way to address climate changes.

When we conduct carbon offset, we first calculate amount of GHG emissions which is exhausted into the atmosphere. Then, purchasing carbon credit allows us to compensate for its residual carbon footprint by supporting projects worldwide that reduce carbon emissions.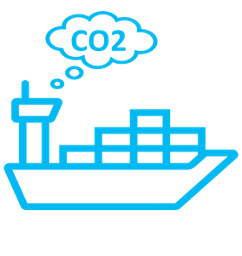 Calculate
GHG emissions by Ocean transportation. We adopt the EcoTransIT standard method.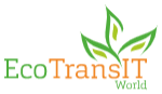 Who is EcoTransIT ?
EcoTransIT is major company for GHG calculation.
They comply with EN 16258 and GLEC Framework.




Conduct offset of GHG emissions by investing in emission reduction projects.


Who provide carbon credits?
VERRA and Gold Standard are major organizations for Verified Emission Reduction (VER)
These organizations issue retirement certificate when we purchase and arrange carbon offset.
What kind of projects we will purchase?
There are so many projects that VERRA and Gold Standard support.
TCL Key Projects Directions : Reliable project with TCL presents.
Prioritize overseas countries with TCL presents
Contribute for climate actions
Support a better future for people and communities
Purchase Plan FY 2022
Project Image
Project Type

Biomass Power

By using a renewable fuel, this project reduces local waste whilst reducing emissions by replacing fossil fuel intensive based power generation.

Sidrap Wind Power

The project is Indonesia's first utility scale wind farm and has been developed by PT UPC Sidrap Bayu Energi.

100.5W Wind Power

It has played an important role in reducing CO2 emissions and will continue to contribute towards the economic growth of the area.

Forest Protection

TBD
Country
India
Indonesia
India
Brazil
Certification
*Detail might be changed due to carbon credit market situation. We'll purchase above directions basis.